Home DECORATION · INTERIOR DESIGN · CURTAINS & WALLPAPERS Rincon de la Victoria
HOME DECORATION · INTERIOR DESIGN CURTAINS & WALLPAPERS IN RINCON DE LA VICTORIA
Juan Antonio Home Decoración & Interior Design, Curtains and Wallpapers in Rincon de la Victoria, we have been innovating constantly in the decoration of the home for more than 38 years, offering the latest trends in a wide range of products always with the best design and quality. Our great experience in decoration will make your home a unique and welcoming place.
Visit our new section of children's and Teenager decoration that includes furniture and accessories.
We offer a great variety of products for the decoration of your home, always with the BEST QUALITY AND THE BEST PRICE.

In Juan Antonio Decoration in Rincon de la Victoria you will find fabrics, wallpapers, rolling, making curtains ...
WITH THE BEST OFFER THAT ADAPTS TO YOUR BUDGET.

SUPPLY AND INSTALLATION.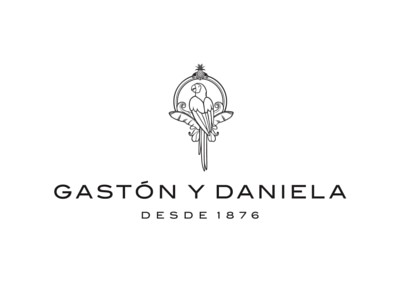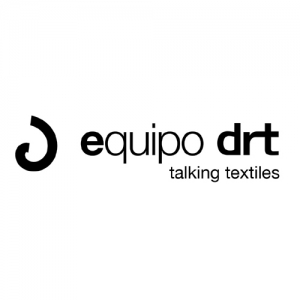 Tienda Torre del Mar: Calle Doctor Fleming, 16
Tlf: 952 54 46 98 - Móvil: 669 282 301